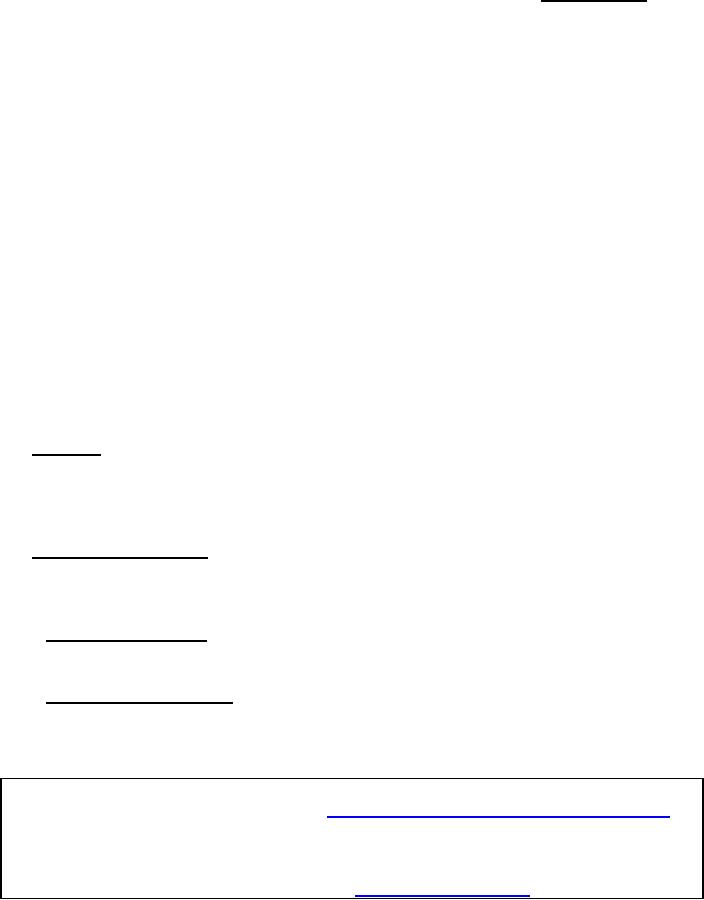 [INCH-POUND]
A-A-52474B
March 1, 2010
SUPERSEDING
A-A-52474A
December 4, 1996
COMMERCIAL ITEM DESCRIPTION
ELECTROCOATING PRIMER
The General Services Administration has authorized the use of this commercial item
description (CID), for all federal agencies.
1. SCOPE. This CID covers a water borne, cathodic epoxy electrodeposition primer (herein
after referred to as primer) intended for use on cleaned and pretreated steel, galvanized steel, and
aluminum. The primer meets solvent emission maximums of 1.2 pounds per gallon (lbs/gal)
(143.8 grams per liter (g/L)) of volatile organic compounds.
2. SALIENT CHARACTERISTICS
2.1 Materials. Unless otherwise specified herein, the material used shall be in accordance with
the manufacturer s material specification for cathodic electrodeposition primer. The use of
recovered material made in compliance with regulatory requirements is acceptable provided all
requirements of this CID are met (see 3.1).
2.2 Design and construction. Cathodic electrocoat can be supplied in a single container or pre-
mixed resin and pigment paste, or in two separate containers, one for the resin and another for
the pigment paste. The composition of the primer shall be as follows.
2.2.1 Resin feed component. The resin feed component shall consist of cathodic epoxy based
resins combined with the necessary amounts of flow control agents and volatile solvents.
2.2.2 Pigment paste component. The pigment paste shall consist of a resin as specified in the
resin feed component, plus volatile solvents and pigments.
Beneficial comments, recommendations, additions, deletions, clarifications, etc. and any data that
may improve this document should be sent to DAMI_STANDARDIZATION@conus.army.mil or
U.S. Army RDECOM, Tank Automotive Research, Development and Engineering Center,
ATTN: RDTA-EN/STND/TRANS MS #268, 6501 E. 11 Mile Road, Warren, MI 48397-5000.
Since contact information can change, you may want to verify the currency of this address
information using the ASSIST Online database at https://assist.daps.dla.mil.
AMSC N/A
FSC 8010
For Parts Inquires call
Parts Hangar, Inc
(727) 493-0744
© Copyright 2015 Integrated Publishing, Inc.
A Service Disabled Veteran Owned Small Business