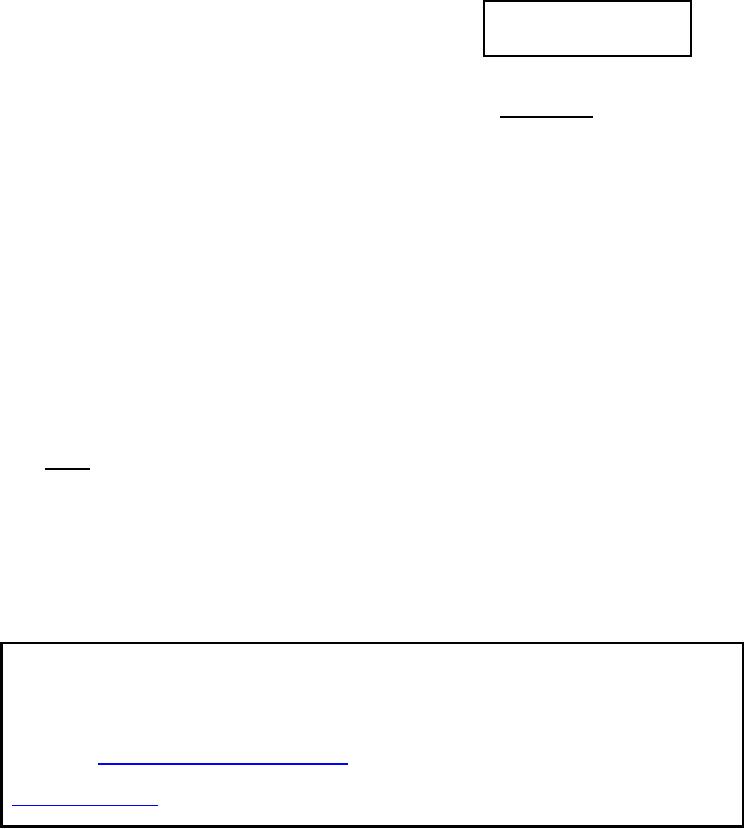 NOT MEASUREMENT
SENSITIVE
MIL-DTL-11414F
24 July 2013___
SUPERSEDING
MIL-P-11414E
22 July 1992
DETAIL SPECIFICATION
PRIMER ALKYD, FAST DRY, CORROSION INHIBITING,
LEAD AND CHROMATE FREE
This specification is approved for use by all Departments and Agencies
of the Department of Defense.
1. SCOPE
1.1 Scope. This specification covers the requirements of a fast drying corrosion inhibiting, low
VOC content alkyd primer for coating interior and exterior surfaces of ammunition. This enamel
primer is formulated free of lead and chromate (hexavalent chromium), with a maximum VOC
content of 420 grams/liter (g/l) (3.5 pounds/gallon (lbs/gal)) as applied. The primer is also
formulated free of hazardous air pollutants (HAP-free). This primer is not to be used on tactical or
combat equipment. Equipment primed with this material is not to be coated with chemical agent
resistant coating (CARC) primers or topcoats.
Beneficial comments, recommendations, additions, deletions, clarifications, etc. and any data that
may improve this document should be sent to: Director, U.S. Army Research Laboratory, Weapons
and Materials Research Directorate, Materials Manufacturing Technology Branch, Specification
and Standards Office, ATTN: RDRL-WMM-D, Aberdeen Proving Ground, MD 21005-5069 or
want to verify the currency of this address information using the ASSIST Online database at
AMSC N/A
FSC 8010
Distribution Statement A. Approved for public release; distribution is unlimited.
For Parts Inquires call
Parts Hangar, Inc
(727) 493-0744
© Copyright 2015 Integrated Publishing, Inc.
A Service Disabled Veteran Owned Small Business